Pigeon Forge Winterfest Kickoff
November 10 @ 5:00 pm

-

9:00 pm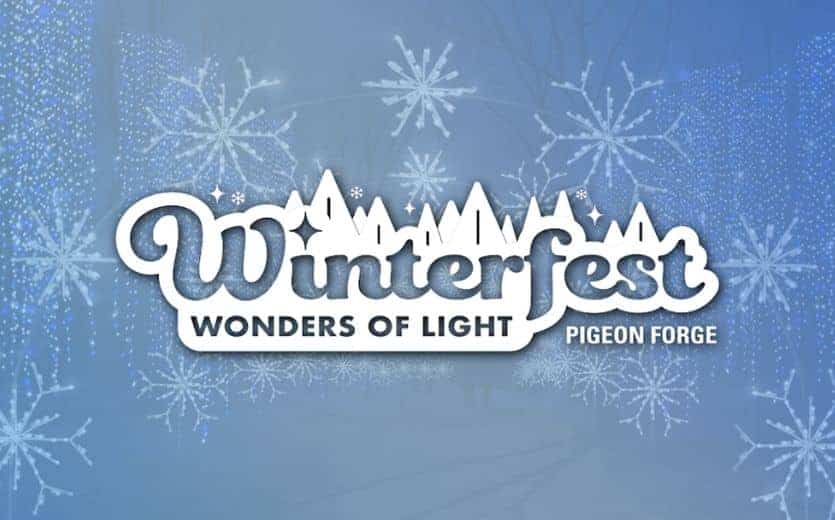 Come join us as we kick off Pigeon Forge's annual Winterfest Celebration.
During Winterfest, Pigeon Forge is draped in more than 6 million holiday lights, creating a winter wonderland for locals and guests alike to enjoy during the city's annual Winterfest celebration. The lights of Winterfest shine from November 10 until February 19, 2023.
Winterfest Kickoff
The exciting new Winterfest expansion will be unveiled at the Winter Kickoff celebration on November 10th by UPtv star and Small Town Christmas host Megan Alexander as she joins East Tennessee native and recording artist/songwriter Janelle Arthur.
Alexander's appearance coincides with the taping of an episode of UPtv's holiday travel show "Small Town Christmas" which will feature Pigeon Forge. In its second season, the show airs Sunday nights in December (9 p.m. Eastern/8 p.m. Central) on the UPTV cable channel.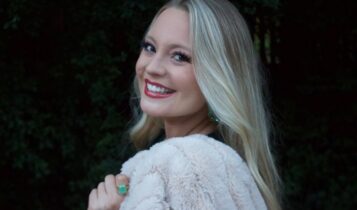 Alexander and Arthur will appear at two events during Pigeon Forge's Winterfest Kickoff to unveil two new attractions: the Wonders of Light Walking Trail and Wonders of Light Christmas Village. The kickoff event also includes a special music-filled Veterans Tribute.
All events are free, and the public is invited. A variety of food trucks and other vendors will offer holiday treats for purchase.
Free Concert and unveiling of the new Wonders of Light Walking Trail
The festivities begin at 5 p.m. on stage in the Pigeon Forge Municipal Lot (between The Island in Pigeon Forge and the LeConte Center). Arthur will perform a free concert followed by the unveiling of the new Wonders of Light Walking Trail. Alexander will join Pigeon Forge Mayor David Wear and a surprise guest to activate the new light displays as well as five million lights city-wide.
Special Veterans Tribute and unveiling of the Wonders of Winterfest Christmas Village
At 6:45 p.m., Alexander will host a special Veterans Tribute, which features the Pigeon Forge Honor Guard and local high school choruses, in Pigeon Forge's Patriot Park (186 Old Mill Ave.), the location of the new Wonders of Light Christmas Village.
Open Nov. 10-12, 18-19 and 25-26 only, admission is free to explore more than 35 booths featuring artisans and crafters selling a variety of seasonal and gift items.
Vendors who are interested in participating can download the application HERE. For more information, call Roy Helton at 865-740-0169 or email him at roybhelton@gmail.com.
Winterfest Wonders of Light Walking Trail
Pigeon Forge Winterfest will be bigger and brighter this year as 20 new larger-than-life nature-themed outdoor lights displays have been added along the city's Riverwalk nature trail. Be the first to see Pigeon Forge's newest display this year, the Winterfest Wonders of Light Walking Trail.
When the city-wide festival begins on Nov. 10, visitors can get a first glimpse of the new displays. Programmed to music, the 20 new displays, some standing more than 25 feet tall, will include walk-thru arches, a colorful 52-foot-long caterpillar, larger-than-life flowers and Old Man Winter.
Vibrant snowflakes, shooting stars, snow people, and a 20-foot-tall ice fountain will light the way as deer, bears, frogs, and squirrels—ranging in size from 13 to 19 feet tall— frolic alongside the path while lights that mimic fireflies and butterflies dance in the trees overhead. In all, more than one million LED lights will be added to the city's Winterfest displays.
Learn more about the Winterfest Wonders of Light Walking Trail.
Related Events