Saving money is many peoples' top priority when it comes to planning a vacation. You want to get the best deal possible while still having a ton of fun! We want to share some coupons with you so you can save on attractions in Gatlinburg and Pigeon Forge. These are things you'll want to do when you are in here in the summer. Check out these 6 coupons for the best summer attractions in Gatlinburg and Pigeon Forge:
1. Ripley's Davy Crockett Mini Golf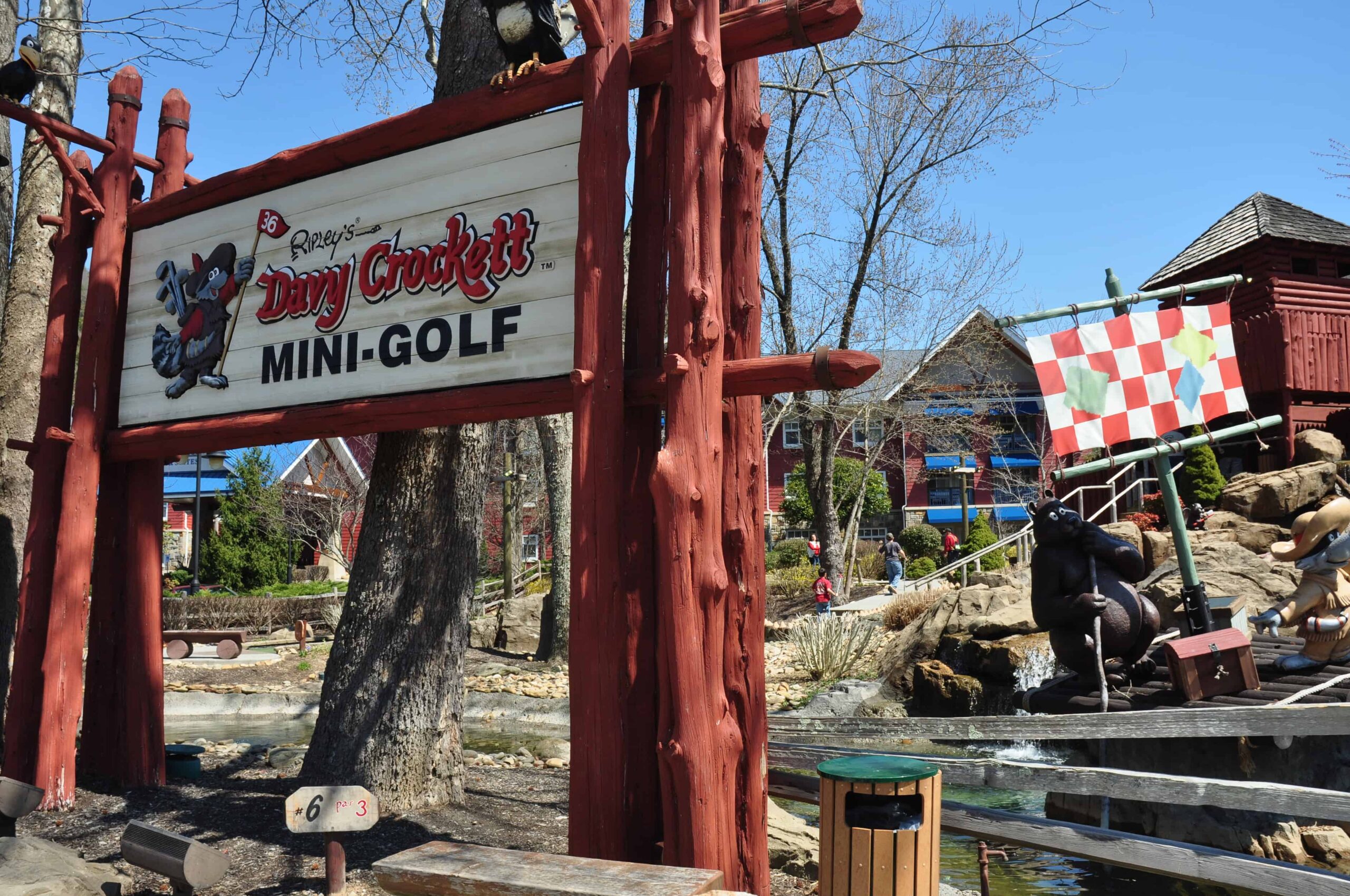 One of the best things to do as a family is to play mini golf! Ripley's Davy Crockett Mini Golf is right outside of downtown, making it easy to get to and fun to play! Choose between two courses that are Appalachian themed with fun creatures and all kinds of unique mini golf features. Your whole family will have a blast playing together. Here's the coupon you need to save some money!
2. Rowdy Bear Mountain
Do you love thrills? If having adrenaline rush through your body is one of your favorite things, you should visit Rowdy Bear Mountain. This attraction in Gatlinburg is perfect for the whole family. You can ride the mountain coaster and enjoy beautiful wooded views as you race near 30 miles per hour and control your own cart. You can also have fun riding the Mountain Glider, which is sure to make your heart pound! Check out the coupon for Rowdy Bear Mountain to help you save.
3. SpeedZone Fun Park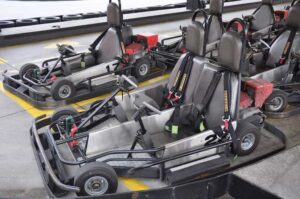 If you want to do something fun your whole group will love, take them to SpeedZone Fun Park. You can ride all of their go kart tracks and race against friends and family to see who wins. The Slick Track is perfect for seeing how fast you can go, while you'll have a blast racing on the Tennessee Twister. Even kids will have fun on their own track! Save some money with this SpeedZone Fun Park coupon!
4. River Rat Tubing
We know how hot it can get in the summer in the Smoky Mountains, which is why you should go tubing at River Rat! They'll ride you up to the starting point, and you can float down the river together as a group. You'll float over some fun rapids, or you can go on the lower river trip with small children for just as much fun! Check out this River Rat Tubing coupon to save some money.
5. Wahoo Ziplines
Another adventure you could do this summer is to race through the trees at Wahoo Ziplines. There are 2 miles worth of zipline between platforms, making it a fun ride. Guides will be there every step of the way so you will feel comfortable and safe. You'll love the views from the platforms and the zipline. Here's the coupon so you can save some money while you have fun!
6. Little Ponderosa Riding Stables
For animal lovers, you should go riding this summer at Little Ponderosa Riding Stables. Everyone can ride their own horse, or small children can double up with parents. You'll have fun riding the mountain trails as you follow a guide on horseback. Kids and adults will have fun exploring the outdoors. Here's the coupon for Little Ponderosa Riding Stables.
These are just a few of the attractions in Gatlinburg and Pigeon Forge you can enjoy this summer and save some money on with our coupons. Want to know about even more fun things to do and how to save? Check out our other attraction coupons for even more fun and savings!