The Great Smoky Mountains National Park
Few places in the world can rival the splendid beauty and serene settings of the Great Smoky Mountains National Park. Named this due to the smoky haze that can often be found enveloping the hilltops and valleys, the Smoky Mountains are as unique as a falling snowflake. As the most popular National Park in the country, this 520,000 acre mountain wilderness attracts some 10 million visitors each year, twice that of any other park. With a unique and awe-inspiring diversity of plant and animal life, a rich history and a multitude of recreational options, the Park offers something for everyone.
Guests to the Park are advised to make a short stop at the Sugarlands Visitors Center, located just outside Gatlinburg on Highway 441. The center is a useful place for information and advice to make your trip even more enjoyable. The center offers a state of the art theater, nature exhibits, a bookstore, and permits for hiking, camping and fishing. There are also rangers available to answer any of your questions and give advise about the park.
The Great Smoky Mountain National Park is a wild-lands sanctuary and biosphere reserve that preserves one of the world's most amazing deciduous forests. The Park features more than 4,000 species of plants, 1,600 kinds of flowering plants, dozens of native fish, more than 230 species of birds and 65 varying species of mammals. The Park is home to more than 130 species of trees, exceeding that of northern Europe. This remarkable biological diversity and abundance is also complimented by approximately 150 trails that cover over 900 miles of pristine nature. In this section you can find a list of our favorite trails, along with the distance, difficulty and a short description of why these trails stand out. The Park also offers such activities as fishing, biking, camping, swimming, and rafting, just to name a few.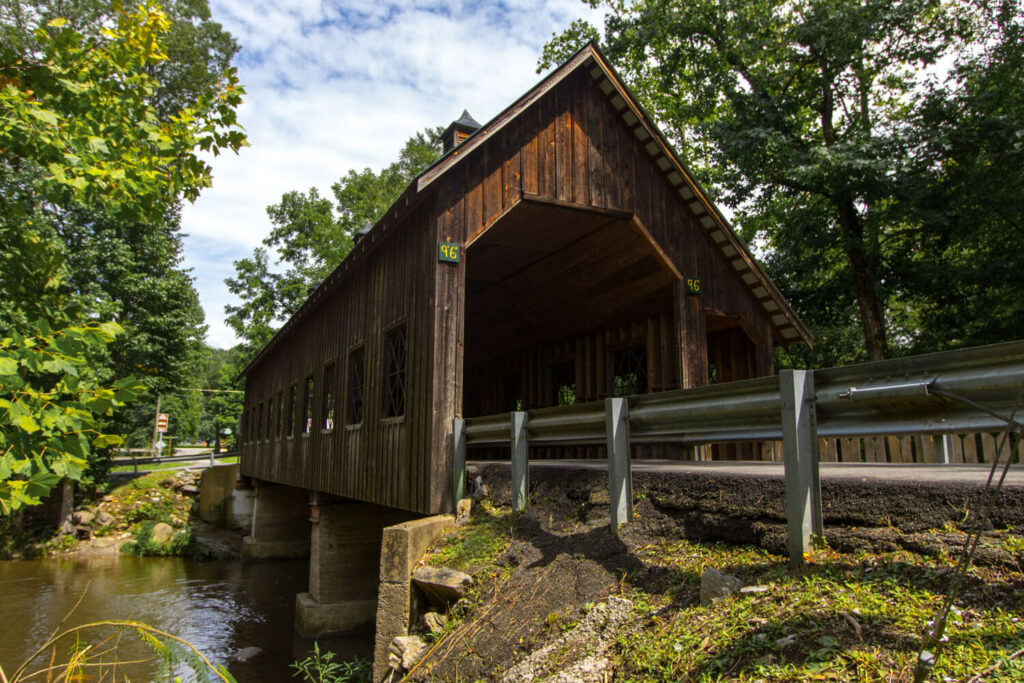 Activities & Things to Do The Great Smoky Mountains National Park
Places to Go - Auto Touring
The Great Smoky Mountains National Park Information
The Great Smoky Mountains National Park Maps