Some exciting things are coming to the adventure park!
Anakeesta has announced a new adrenaline-inducing, double-rail mountain coaster dubbed Hellbender, named after the salamander species native to the Great Smoky Mountains.
Hellbender will start guests off with a steep mountain incline that will allow them to take in scenic views worthy of writing home about. Once the cart makes it to the top, Hellbender stretches another 3,350 feet of track as guests experience 90-degree and 270-degree turns before a 360-degree spin that will make you want to hop right back in line after returning to the summit of Anakeesta.
The ride is expected to open to the public in the Fall of 2023.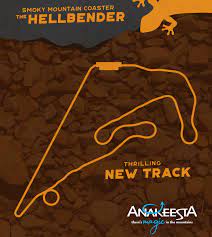 Hellbender is part of the adventure theme park's $34 million multiphase expansion project.
What Else is Coming?
Along with the mountain coaster, guests can look forward to BirdVenture, an immersive and educational space for children, as well as the Bear-Varian Fall Festival. The festival is a two-month culinary extravaganza celebrating the flavors of the season with entertainment, food, beer, and cider.
According to Anakeesta, "Guests can indulge in Pork Schnitzel with brussels and smashed potatoes at Cliff Top Restaurant, a giant turkey leg from Smokehouse Bar and Grill, soft pretzels at the Watering Can, Bratwurst and Kraut at Kephart Cafe and delight in sweet German Chocolate Cake Funnel Fries at the Snack Shack. All of Anakeesta's Bear-Varian-themed fare is expertly created and prepared by in-house chefs."
The Bear-Varian Fall Festival at Anakeesta is scheduled to take place from Sept. 9 through Oct 31.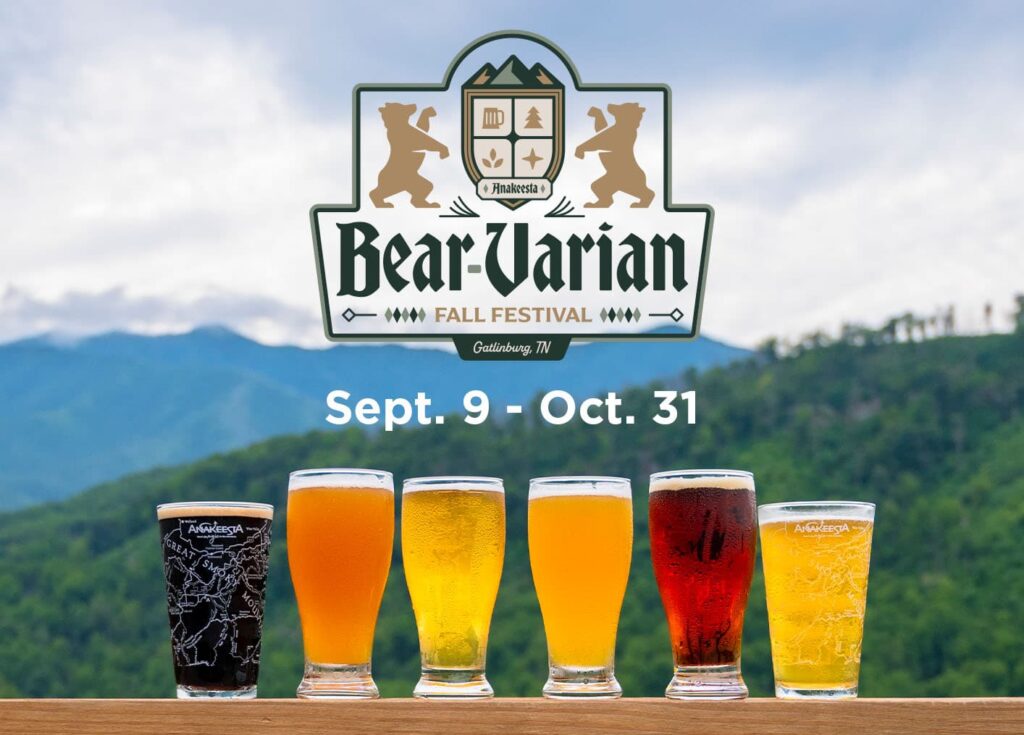 Along with the festival is a new expansion of the park that will house Hellbender and BirdVenture: Stone Village.
Stone Village will transport guests to an enchanting European-inspired realm that's been meticulously designed to embody the timeless charm of an old-world era. Within the village, guests can shop for specialty merchandise at Elk Exchange, the largest retail shop in all of Anakeesta. Guests will also enjoy Alpine eats and treats at a themed eatery while taking in live music and entertainment year-round. The first phase of Stone Village is expected to be completed this year.
For more updates, be sure you're following Smoky Mountain Navigator on Facebook, Instagram, and TikTok!