When you visit Gatlinburg, one of the first attractions you should stop at is Ripley's Aquarium of the Smokies. This attraction is one of the most popular in the Smokies because of its versatility and great exhibits. Here are 5 reasons why you should use our Ripley's Aquarium coupon when you visit Gatlinburg:
1. Save Some Money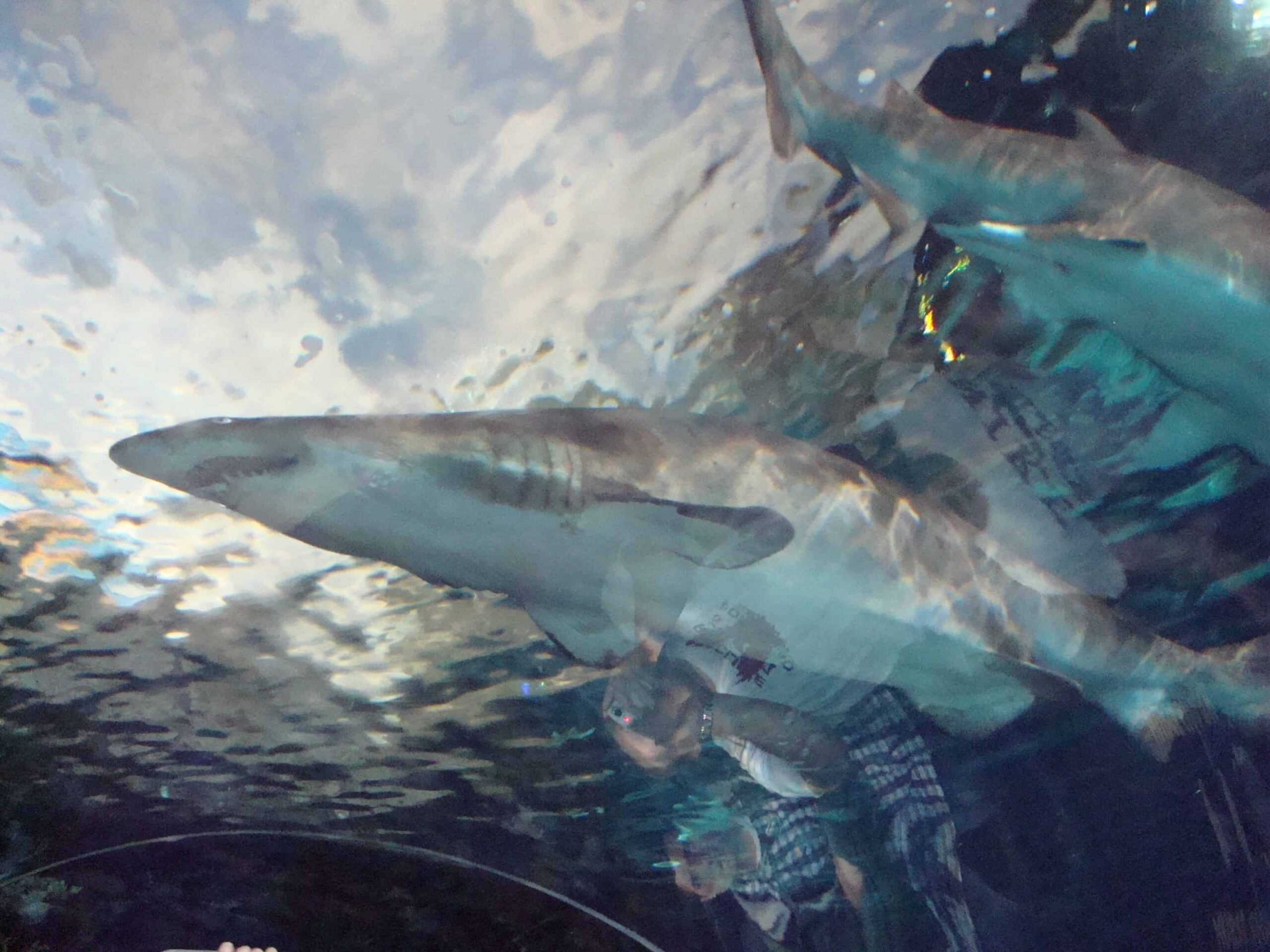 First and foremost, you will save money when you use our coupon! Everyone wants to save on attractions, and using our Ripley's Aquarium coupon will do just that! There is nothing better than being able to save some money on fun things you want to do. When you save, you'll be able to do even more fun things while you are in town. Plus, who doesn't want to save a little bit on one of the best attractions in town?
2. Fun For the Whole Family
Ripley's Aquarium of the Smokies is a fun thing to do for your whole family! The aquarium isn't designed to just entertain little kids. Just about everyone has a great time seeing all of the incredible creatures that live in the ocean and the Amazon. Kids will enjoy the hands-on experiences, including touching moon jellyfish and stingrays. Everyone that visits the aquarium loves going through the tunnel that is built under Shark Lagoon. No matter how old someone is, they will love Ripley's Aquarium!
3. Works for Everyone in Your Group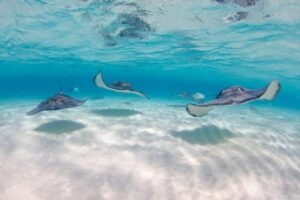 Our Ripley's Aquarium coupon works for everyone in your group, which is why you should use it! Many coupons only work for one ticket, but not ours! With our coupon, you can print a single coupon and use it for every person in your group. This makes saving money super convenient, and you just have to print it and show it when you purchase tickets at the door!
4. A Great Experience
Visiting Ripley's Aquarium is a great experience. Where else can you see piranhas that live in the Amazon or live penguins? There are poison dart frogs, Japanese crabs, tropical fish, and all kinds of sharks. You can see creatures you never knew existed and some of your favorites. Plus, everyone can get hands on, from picking up horseshoe crabs to touching jellyfish. Not only will you have fun, you will also learn a lot! There is nothing better than having a great time while getting an education.
5. Try the Additional Experiences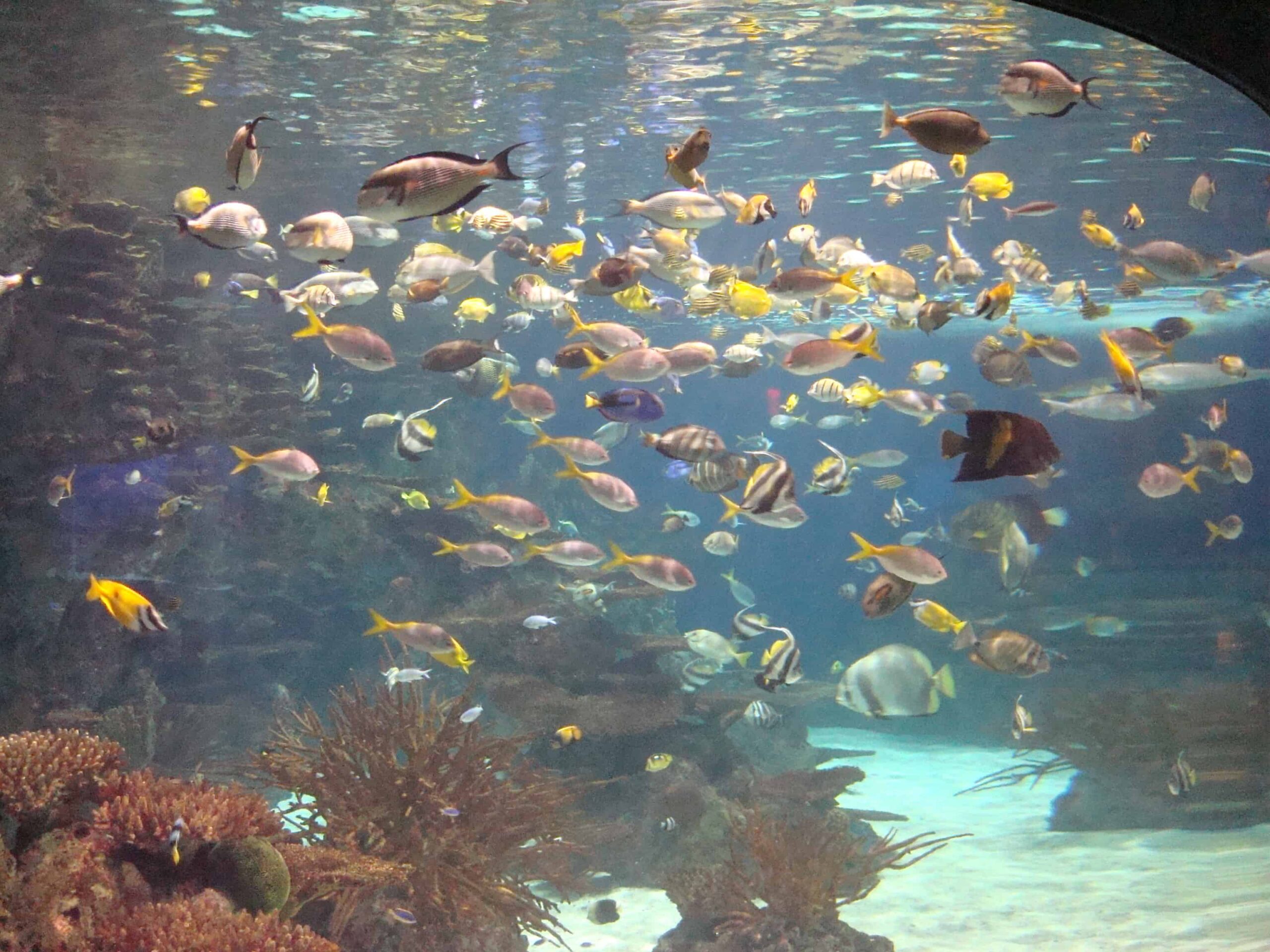 When you save so much on your admission, it will make you want to add one of the additional experiences! The aquarium has quite a few experiences you can pay extra for, and they're definitely worth it. You can meet a penguin in person and take home personal artwork from them. Get in a wetsuit and meet stingrays up close and personal. You can feed Sally the sea turtle, ride in a glass bottom boat over Shark Lagoon, and see behind the scenes.
Our Ripley's Aquarium coupon is definitely worth using to experience this incredible attraction. Want to save even more? Check out our other Smoky Mountain attraction coupons!