If you're looking to have the funnest vacation in the sun, look no further, because you have come to the right place.There are so many fun things to do in Pigeon Forge and Gatlinburg that it makes it hard for you to choose which ones you want to enjoy.
We put together things to do in Pigeon Forge and Gatlinburg to start planning the ultimate summer vacation.
1. Ober Gatlinburg Amusement Park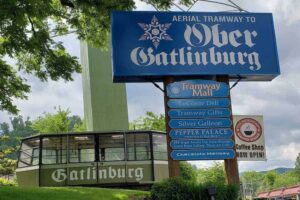 Ober Gatlinburg is an amusement park and ski area that is open all year around. It has plenty of excitement for everyone to take part in including: an aerial tramway, alpine slide, scenic chairlift, and wildlife encounter. You can even go ice skating in the summer!
Ober Gatlinburg has fun rides for all of the family. The carousel, chair swing, arcade, and mini golf are some of our favorites! There is also kiddie land where kids can play in tunnels, crawl through webs, cross swinging bridges, ride rides, and more. In July 2015 Ober Gatlinburg is expecting to open a brand new ski mountain coaster, which will take you through the beautiful scenery up and down the mountain. The new ski mountain coaster will allow you to control your pace going down the mountain, with speeds up to 25mph. This makes Ober Gatlinburg a great place to start your summer vacation list of things to do in Pigeon Forge and Gatlinburg.
2. Dollywood's Splash Country
Having more than 23 water rides and slides, Dollywood's Splash Country is a great way to beat the summer heat. Even if you aren't interested in the thrill of fast slides, you can take a dip in the wave pool or soak up the sun in the lazy river. It is also the home of RiverRush, which is Tennessee's first and only water coaster. This water adventure park is sure to bring you lots of fun in the sun. Check out Dollywood's Splash Country for hours of operation, discounts and ticket purchases!
3. The Great Smoky Mountain Wheel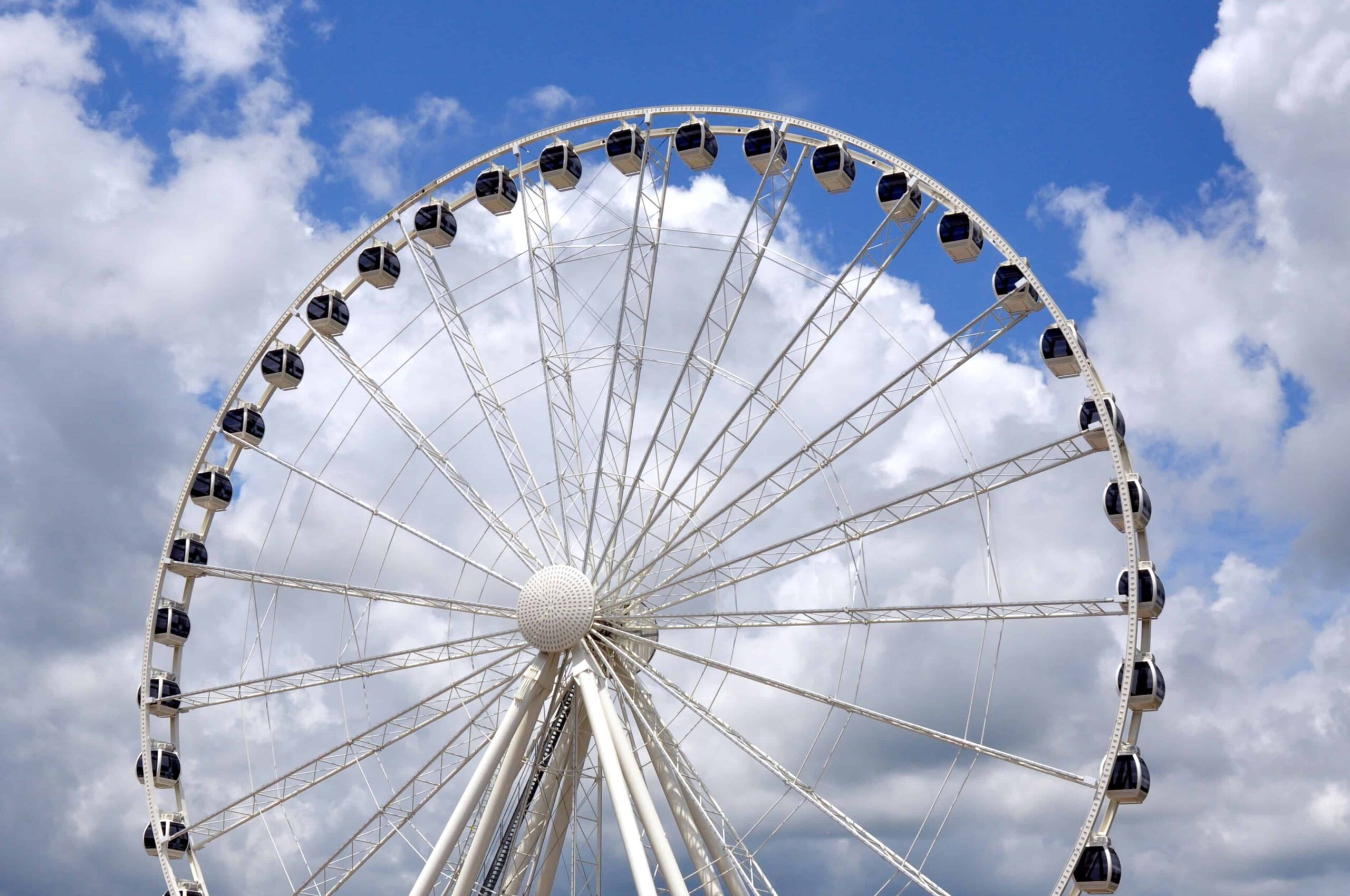 The Great Smoky Mountain Wheel is located at The Island in Pigeon Forge. It is a 200 foot tall observation wheel with fully enclosed glass gondolas that allows you to see for miles! The wheel is climate controlled with 8-person gondolas, and it operates between the hours of 10am and 12am daily. This makes it the perfect place to see all of the gorgeous mountain views without heating up while hiking. You can even enjoy a VIP version of the ride that puts in you a 4-person gondola with red leather seats and a glass floor.
4. Hiking to Waterfalls
Between the months of May and September, the Great Smoky Mountains is in its most lively season for nature. This could be the reason this is also it's most-visited time of the year. The Great Smoky Mountains offers many different man-made hiking trails for exploration, and a lot of them include sights of large wondrous waterfalls up to 180 feet tall. We can't forget to mention that the Great Smoky Mountains weather is perfect for all things to do outdoors in the summer. The higher the elevation, the more cool the air gets. Hiking your way to one of our beautiful waterfalls with trails running just behind the waterfall is unlike any other outdoors experience.
5. Fishing in the National Park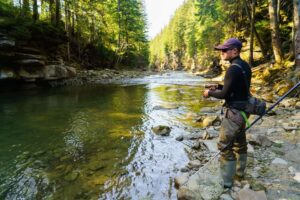 The Great Smoky Mountains National Park is home to over 800 miles of streams containing 67 species of fish. If you are looking for a great fishing spot, Pigeon Forge and Gatlinburg have exactly what you need. Brook trout is a Great Smoky Mountain native, but it is accompanied by the non-native brown trout and rainbow trout. You can also find plenty of Smallmouth Bass. It is one of the last wild trout habitats in the eastern United States. Fishing is allowed all year round in the park in all of its streams. To find more information on licensure and fishing laws, click here.
6. Shopping
Pigeon Forge and Gatlinburg offer hundreds of shops for you to find the style selection you need. Thousands of people flock to Tanger Outlets in Pigeon Forge for great discounts on their favorite name brands. There is also the Village Shops in downtown Gatlinburg. The Village Shops is a collection of over 25 stores that include shops for art stores, craft shops, jewelry stores, and other specialty stores. Don't forget to buy some Great Smoky Mountains gear at any of our multiple souvenir shops to remember your favorite summer vacation spot in the mountains.
Do you want to save money on these attractions in Pigeon Forge and Gatlinburg? Go HERE to print coupons for immediate savings!
Check out some more fun things to do in Pigeon Forge and Gatlinburg.